911 Center
The 911 Center for Defiance County was built onto the Defiance County Sheriff's Office in 1996. It is funded entirely through a local tax levy. The 911 Center is the central point for emergency services throughout Defiance County dispatching for the Sheriff's Office, Defiance and Hicksville Police Departments, and 11 fire departments.
Our mission is to answer all 9-1-1 and non-emergency calls with professionalism, integrity and compassion while efficiently dispatching police, fire and emergency medical services. Customer service is essential to our success. Our goal is to treat each caller with empathy and respect. Our dedicated and highly trained professionals are certified to offer life-saving medical instructions in addition to providing accurate public safety information.
The 911 Center is staffed by one director, 12 full-time, and 1 part-time dispatchers. Oversight of the Center is provided by the 911 board, made up of local agency heads.
For questions or comments regarding 911 services in Defiance County contact: Matt Hanenkrath, Director at 419-784-1155.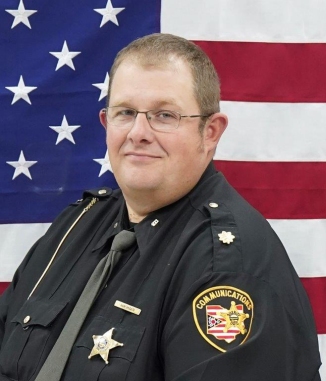 911 Director
Matt Hanenkrath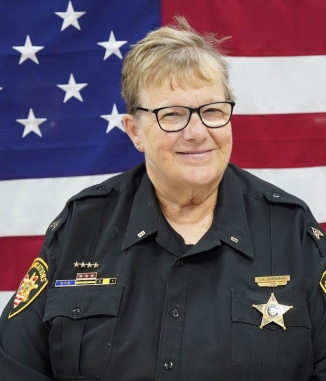 Communications Sergeant
Lori Hanenkrath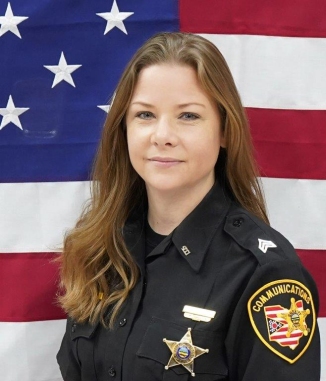 Communications Sergeant
Kristina Booth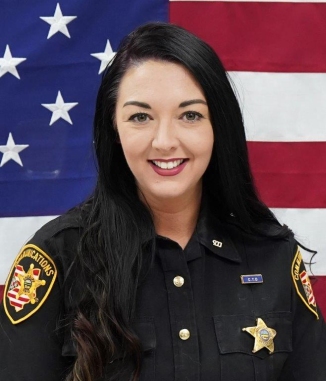 Communications Officer
Sierra Kennedy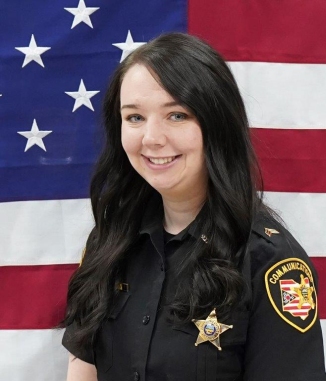 Communications Sergeant
Kelsea Krick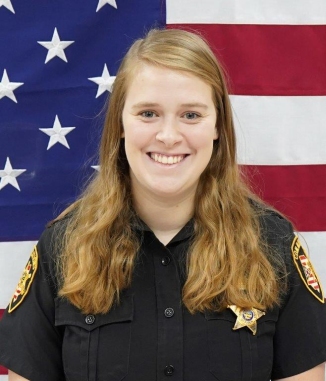 Communications Officer
Rachael Thompson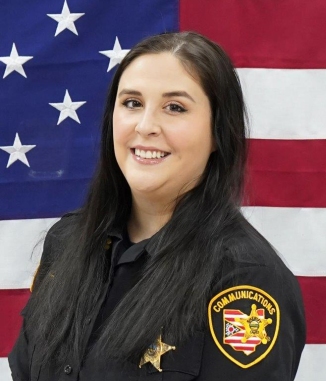 Communications Officer
Elaine Bradford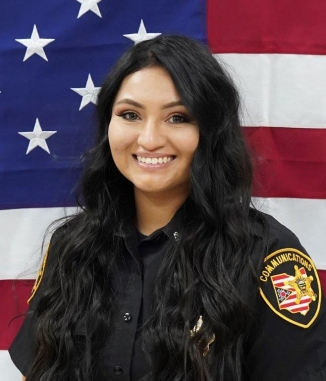 Communications Officer
Deanna Hernandez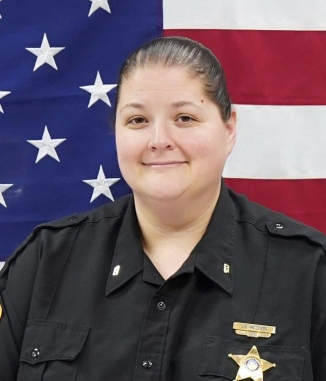 Communications Officer
Reese McCurdy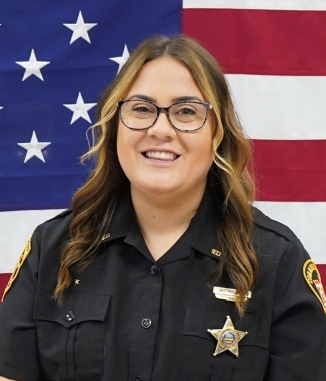 Communications Officer
Nicole Pollock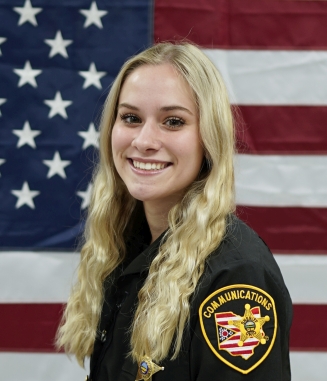 Communications Officer
Harlee Shuman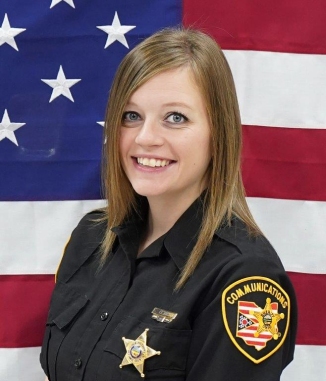 Communications Officer
Courtney Foy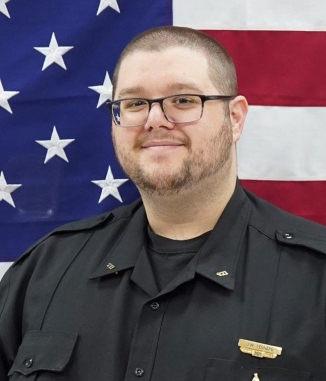 Communications Officer
Jesse Leonard
Communications Officer
Katie White